Not only professional photographers, but common smartphone users also take photos regularly through their smartphone cameras. Today everything can be photographed.
Each day millions of photos are captured by photographers, whether they're professional or amateur. The question is where to keep those photographs in a fine and secure way.
In a word, what're the top 10 best free photo storage apps? This feature will give you an idea of where to store the photographs.  
The matter is our smartphones do not only capture and preserve photos; they also store music, documents, and videos.
However, their space is limited, and become overloaded with stuff every now and then.
So, this feature is specially designed for smartphone users to assist them with the best free photo storage apps.
1.  Dropbox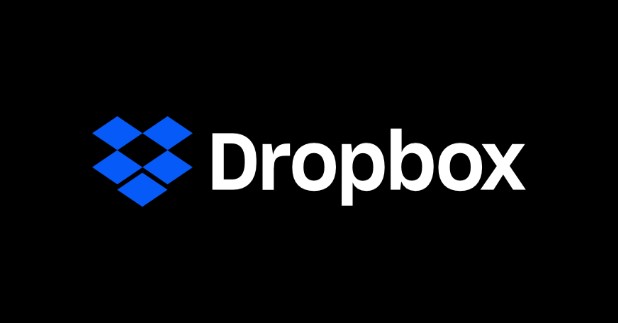 Selective Sync

Sync across devices

Free up to 2 GB
Dropbox is a very demand-created storage for many people since its inception in 2007. They offer the best free cloud storage service, and it's marked by many as the best way to back up photos. 
This simple platform avoids confusion. As most photographers store photos by making folders, there are folder facilities, signifying its simplicity. 
Although it's a smartphone app, it can also be downloaded and used on tablets, laptops, and desktops, too, which means it's easily accessible across all devices. 
You can just drag photos from your devices to dropbox and vice versa. This feature expresses more of its simplicity. 
Dropbox is a great way to back up your iPhone photos, especially when you find that your iPhone storage is full. If you want to find the best free photo storage apps, you would surely choose Dropbox. 
2. Google Photos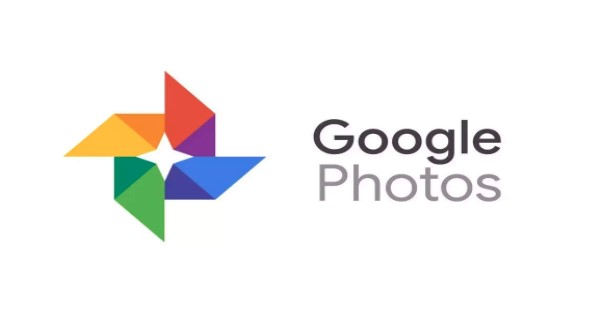 Unlimited Storage

-16 MP limit

Free
If you're an Android device user, your photos are uploaded automatically. This means you don't have to worry about saving the images. 
Photo store, it's a great advantage. As if you were shot like there's no tomorrow. For the same purpose, you can also attach it to your computer. 
Though it's one of the best free photo storage apps, it has some limitations. Your images can be uploaded if their resolution is a maximum of 16 megapixels. If the MP is greater, then the site will downsize the images.
However, if you want to upload photos of more than 16 MP, then you would enjoy a space of just 15 GB. For a professional photographer, it's not the ideal storage, but it's great for family and travel photography.
3. iCloud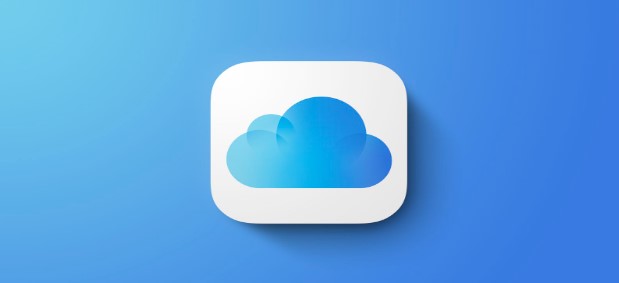 Easy-to-use interface

Free (5GB)

Usable for all devices 
The iCloud app is already found on iPhones and iPads. Most of the time, this app works as a background, which signifies you don't have backup space for iPhone users. It's one of the best free photo storage app options for sure. 
This cloud service can also pull images from laptops, desktops, and tablets, too.  This is the best way to store images while using multiple photography objects.
However, professional services are also available in iCloud, which starts at $20 per year for 10 GB. Here you can tag your photos with names and locations that make it easy for searching. 
4. Shoebox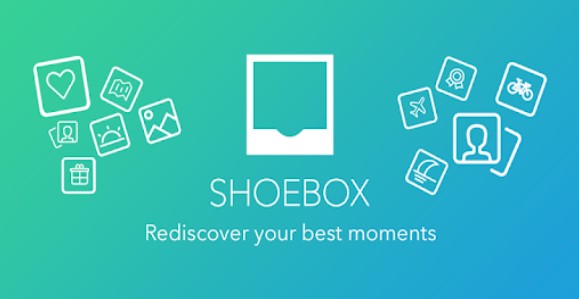 Simple and clean interface

Special backup for Facebook images

10.6 MP limit
Though the Shoebox app is similar to Google Photos, it's a great storage facility for Android and Apple users simultaneously. 
Shoebox has the feature of auto-uploader and desktop access for the online transferring of images, which makes it one of the best free photo storage apps to back up your photos. 
However, you can go for the 'Pro' service which gives you the chance of storing photos with original sizes and resolutions. But, for free-services enjoyers, it's still one of the best storage. 
5. Flickr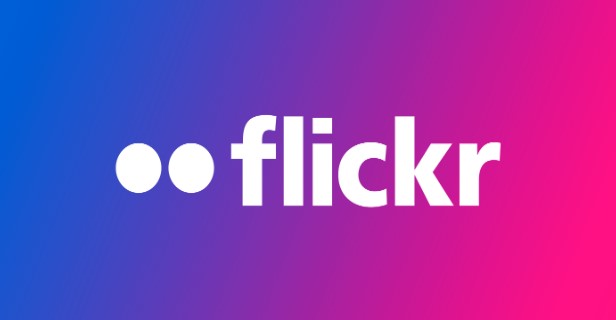 1 TB storage

Keep original resolutions

No Sync

Auto-uploader comes for a fee 
Flickr has been losing balance over the last few years or so. They are now taken over by SmugMug. Hence, its feature and brand identity may be changed in the days ahead.
It's mainly a photography-based social media but also works very well as photo storage. Flickr gives you the opportunity to download your images in a range of different sizes.
The photo storage space it gives is astounding– 1 Terrabyte. There are some limitations, but it's one of the best online photo storage options available.
However, you need to download a separate app for automatic uploading. This comes at under $ 6 per month, and thus it's a very viable option for the online storage of photos. 
6. Snapfish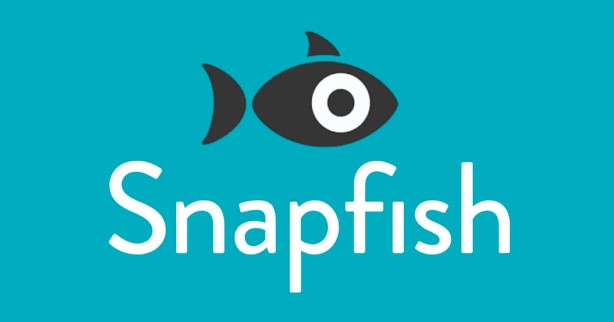 50 free photo prints per month

Easy-to-use interface
Snapfish offers a more selective opportunity for photographers for photo storage. This offers unlimited storage with a full-resolution facility, but they need to be selected manually.   
One of the best things about Snapfish is the easy linking with your Facebook, Instagram, and Google Photos directly.
This isn't just a free cloud storage app, as its main business is printing images. After being stored, your images can be added to items for printing gifts. 
7. Amazon Photos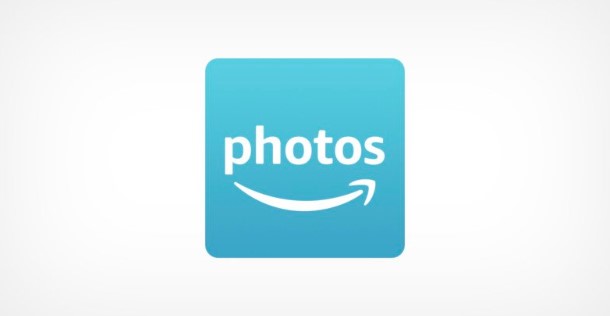 Free (For the member of Amazon Prime)

– Unlimited storage

Order prints
If you're a paid member of Amazon Prime, you can enjoy this free cloud storage service. It's one of the best free photo storage apps to keep backup photo collections.
Furthermore, here is the 'Family Vault' feature that everyone can access.  So, this is the perfect place for those friends and family members who live abroad. Additionally, you can even use the 'Group' feature for accessing a bigger audience. 
8. Microsoft OneDrive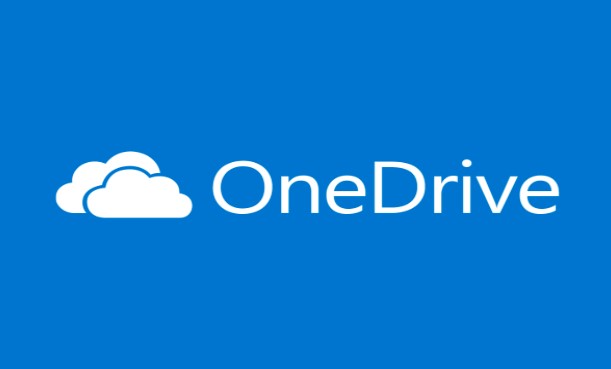 Free storage of up to 5 GB

Payment plans are also available

Automatic uploader 
Although this is a service of Microsoft, iPhone storage users can use it for extra support. It also gives you the chance to share other types of files in addition to photo files.
By spending dollars you upgrade the space, too.  You can also enjoy auto uploading and metadata facility in it.
9. Photobucket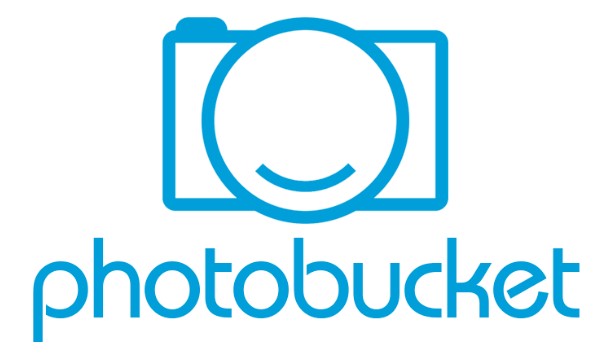 Free up to 2 GB

Continuous advertisement

Upgrading facility

Editing tools
Photobucket gives you 2 GB of free space which means its capacity of storing around 400 images. 
One of the great features of this app is its online photo editing tool. It's easy to use, and you can organize and tag your images for searchability.
You can sell your photos here for which the app provides lots of support. The upgraded facility is not cheap here, however, but its free version is also very useful. 
10. 500px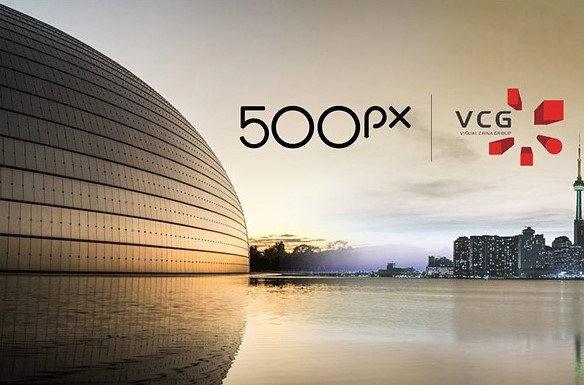 Licensing is available 

Storage facility with original resolution

7 days, 7 uploads feature
If you want to keep only your best images, the 500px app can be really helpful for you. It's an online photographic community that gives importance to quality over quantity. 
It allows licensing facilities by which you can make money. Without spending you can't enjoy its full facility, however, you can upload up to 2000 photos in 7 days, which is not a scanty opportunity.
Moreover, if you're a professional photographer, it can work as the backup of iPhone storage if necessary.