Financing tech startups is very important as without proper and sufficient funding, even your most exciting business plans could neap in the bud. In the case of financing tech startups, diversifying the sources of funds is equally essential.
If you diversify your financing sources, you would have a better chance of getting the proper financing ways that will meet your financial needs. Banks are not the only source of funding. Even Bankers don't see themselves as the sole source of financing.
Furthermore, if you can show that you've various financing alternatives, then the stakeholders will rely heavily on your organization and think of you as a protective entrepreneur. 
Whether you opt for a bank loan, a government or non-government grant, or search for an angel investor, each of these sources has specific requirements and importance. 
Here are some ways that will assist you in financing tech startups.
1. Personal Investment
You must invest some of your own money. It can be either in the form of cash or collateral on your assets. This proves to your banker that you're some kinda capable businessman and have a long-term commitment to your project. Personal investment is the best strength for financing tech startups.
2. Love Money
This money comes from near and dear ones like spouses, parents, family, or friends which can be a good source for financing tech startups.
However, banks consider this money as 'Patient Capital,' which will be repaid after your business profit increases. 
While borrowing love money, you should be aware that
The amount of capital provided by friends and family is not sufficient most of the time.

They may want to have equity or partnership in your business; so, you have to consider it wisely. 

A business relationship with friends and family may hamper good relationships with them.
3. Venture Capital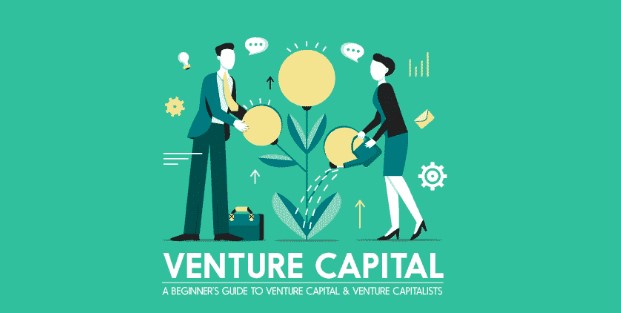 Venture capital is an important source of funding for tech entrepreneurs, as, from the very beginning, venture capitalists look for tech-driven businesses and companies with high-growth potential.
They like to invest in information technology, communications, and biotechnology-type businesses. 
Hence, as a tech entrepreneur, you should consider and utilize it wisely as a very important source of financing tech startups. 
Tech projects are promising but include higher risks. So, venture capitalists take an equity position in the company.
Here you have to give up some ownership or equity of your business to a third party. As venture capitalists want a higher return from your business after starting selling shares to the public.
But, the expertise of venture capitalists could be a valuable asset for your company.
So, make sure about connecting with investors who are capable of bringing relevant experience and knowledge to your business.
4. Angel Investors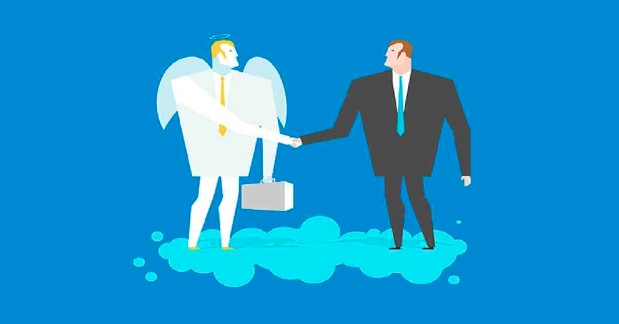 Angel investors are generally those types of investors who come forward to assist tech start-ups with their funds.
They are usually wealthy individuals or retired company executives who invest directly in small firms owned by others. Like angels, they come forward to help budding entrepreneurs.
They are often leaders in their own field, who not only provide their own funds, but also assist the business with their experience, network of contacts, and technical or managerial skills.
These types of investors tend to finance the early stage of business with capital starting from $25, 000 to $ 100,000. 
As they take risks by pouring their money into new businesses, they reserve the right to supervise and interfere with the management of the company. To be frank, this often involves having a seat on the board of directors. 
It's not easy to find angles for financing tech startups. To meet them, you may have to contact specialized associations or search websites.
For example, Canadian Angel Investment can help the entrepreneurs of that country to get in touch with angel investors.
5. Business Incubators
Business Incubators (or accelerators) also focus on the high-tech sector and provide support for new businesses in various stages of their development.
There are also local economic incubators that focus on areas such as job creation, revitalization as well as hosting and sharing of services. 
In general, incubators will invite future businesses and other less-experienced companies to share their premises and resources.
For instance, an incubator might give the opportunity to use its laboratories so that a new business can develop and test its products easily before the start of production. 
Basically, the incubator phase is up to 2 years. Once the preparation is done and the product is ready, the business leaves the premise of incubators to enter its industrial production stage. 
The business that operates within state-of-the-art sectors like biotechnology, information technology, multimedia, or industrial technology receives this kind of support.
In fact, businesses that enjoyed incubator facilities as a source of financing tech startups have had a better success rate over the last 5 years.
For example, The Canadian Association of Business Incubators has a comprehensive list of business incubators in Canada.
6. Grants and Subsidies
It's not always easy to implement innovative projects practically. So, governmental agencies provide aid to start-up companies.
So, you may have access to this funding to assist in covering expenses on research and development, marketing, salaries, equipment, and product management expenses. 
A grant is a sum of money that is given to your business on some conditions, but you don't have to repay it. However, you're bound to use it legally and properly according to the terms of conditions of the grant.
If you don't do that, you may be asked to repay it. Nonetheless, if you meet the terms and conditions of governmental grants, it's not uncommon for you'd be eligible for further grants.
Criteria for Getting Grants
Getting grants is not an easy task. There's strong competition in this case and the potential grant receivers have to fulfill some criteria.
Normally, the grant's purpose should be matched with the type and purpose of your business. The number of grants may be varied according to the granter.
For instance, a research grant can fulfill only 40 percent of the total cost. To receive a grant, you need to provide:
A detailed project description, including location and business type.

Elaborate on the benefits of your projects for the business sector as well as for society as a whole

Detailed work plans with full costs and expenditures.

Details of your work experience, expertise, background, and skills of key managers

Completed application and other forms provided by the grantor.
Most grantors will review your proposal based on the following criteria: 
Significance of the Project

The approach of the applicant

Innovation

Assessment of expertise

Necessity of Grant
7. Bank Loans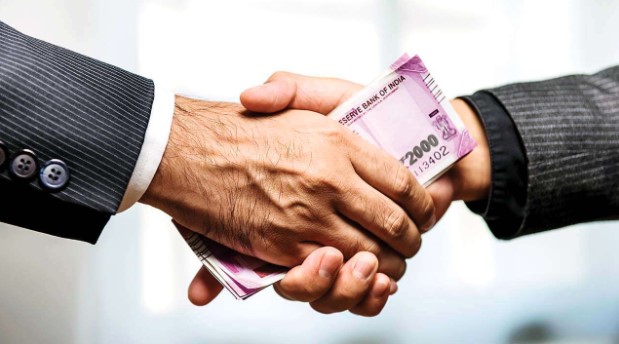 For small and medium-sized businesses, bank loans are the most commonly used financing source. Surely, it's one of the best sources of financing for tech startups, if executed properly. 
You've to consider the different terms and conditions as well as the facilities provided by each bank. It would be wise to find a bank that meets your specific needs. 
You should keep in mind that bankers also look for companies with sound track records and excellent credit.
A good business idea and potential for innovation are not, enough. The important thing is you have to convince the bank about your business plan.
Insights
So, here are different sources from where you can choose your options for financing tech startups. You've to select the right source or sources according to the types and needs of your tech start-ups.